In the pickup truck industry, the Ford Raptor F-150 has always been a sweet and pastry, much loved by men. At present, the 2021 Ford Raptor has not yet gone on sale. Let's take a look at the 2019 Ford Raptor F-150. Its guide price is 52.38~612,800 yuan. Today, let's take a look at how domineering its appearance is? Let so many people love it.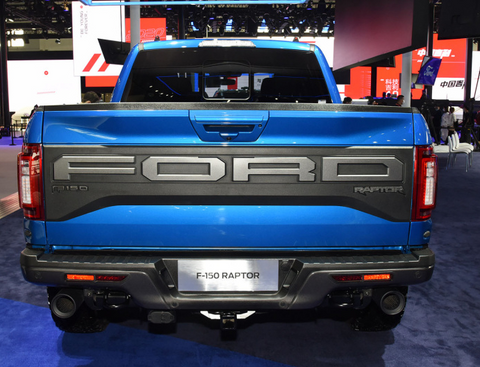 In fact, when you see it at the first glance, you will be attracted by its majestic posture, it is simply a giant. For the front face, the Ford F150 is full of muscularity, giving people the most impressive performance. The air intake grille adopts a huge rectangular honeycomb design. The bumper and the heavy engine compartment cover give the front of the car a shocking sense of impact. Other cars have to retreat when they see it, and the momentum is very fierce.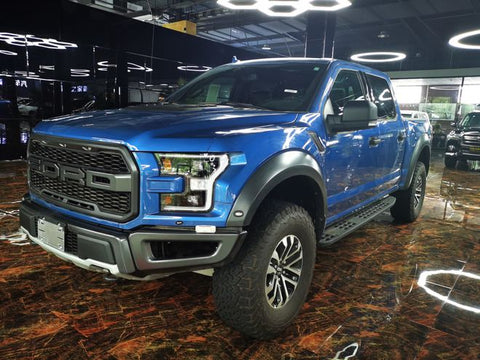 The shape of the headlights is also sharp and perfectly matched with the front of the car. The headlights use xenon light sources and standard LED daytime running lights.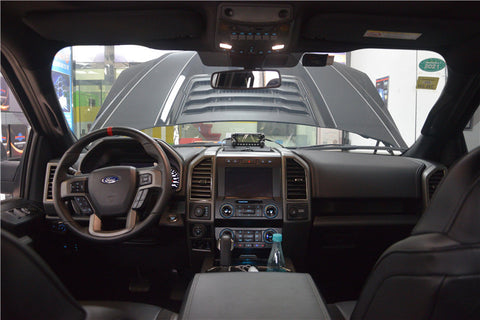 As for the body, the body of the Ford Raptor F150 is stamped from high-strength steel, which is not only very durable, but also a great guarantee for the safety of passengers. Its body size is 5907*2083*1954mm in length, width and height, and its wheelbase is 3685mm. Such a wide body makes it difficult for many drivers to control. The side of the overall body inherits the unparalleled muscle and thick lines of American cars. Professional off-road tires and large wheels are also popular among off-road fans.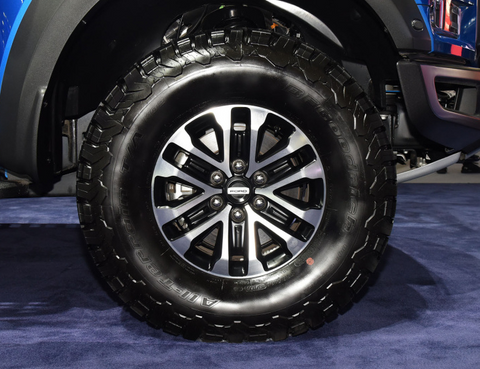 The rear of the car is also domineering. The huge LOGO is embedded on the tailgate. The exhaust pipes on both sides are very sturdy. It shows people its powerful power and is enough to attract the attention of passers-by.


The neat appearance of the Ford F150 looks like a tyrannical fighter. It's oversized and powerful. Who can't love it?